Leicester City showed that the top of the EPL is not a closed shop
At some time over the last few years, the big four morphed into the big six—the group of teams at the very top of England's top tier who season in, season out occupy those spots. The only discussions would be whereabouts in there each respective team would end up. Things have changed, however. Leicester City blew the whole thing apart with their historic title win, but that is certainly not the start and end of the story. Chances are that over the next few seasons the top six places in the EPL will be more fluid than they have been for decades. Here is why.  
Falling Giants
The likes of Manchester City and Liverpool show no sign of waning anytime soon, but the same cannot be said of several of their fellow luminaries. In the last six seasons, Manchester United have finished sixth twice and seventh once. They are going to have their work cut out for them to get a top-ten finish this time around. Chelsea had a tenth position during that time, and Arsenal had a sixth and two fifth places.
Spurs looked for a while like they were on course to join the likes of Liverpool and City in an elite breakaway group. Since their move to their incredible new stadium, however, things have not gone as planned. With half of the Spurs starting eleven, and even the manager, the situation seems like a battle of wits that depends on careful selections, as if they were playing their own version of Deal or No Deal; this has had a notably-negative effect on their on-field performances, and, as a result, their top-six finish is by no means a sure thing. Their North London rivals have continued to blow hot and cold, but with no real consistency they, too, are in very real danger of being caught and overtaken by any number of Johnny Come Latelies.
Those on the Rise
Leicester are the obvious place to start. They have not only shown potential, but they have also actually gone out and won the league. They have shown this season that they are a force to be reckoned with, and though they may not be the hardest side to break down, there won't be many teams who keep a clean sheet against them. There is no reason at all why that they can't finish in the top four. Wolves showed last season what a breath of fresh air they were, in their very first season up. Things did not start well this campaign, but in recent weeks—capped by their defeat of the champions—they have re-found their feet.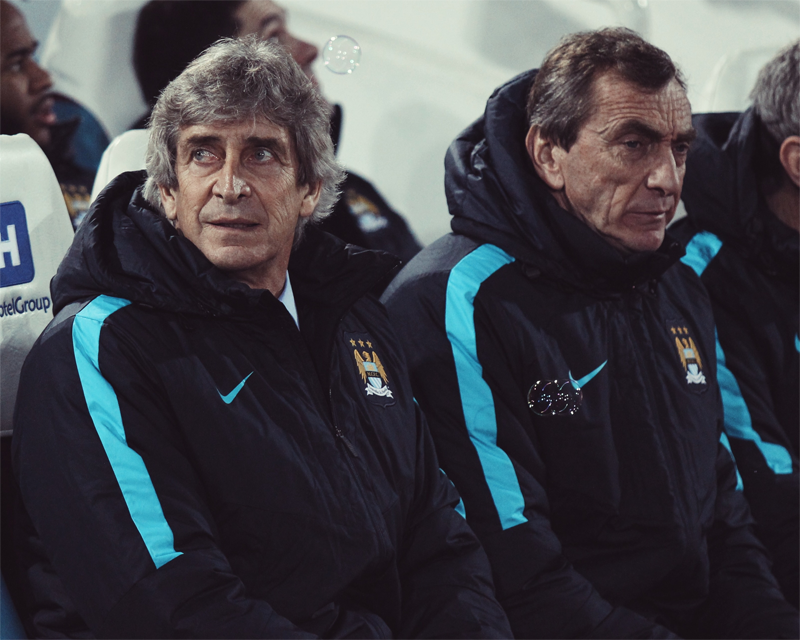 Every season Everton are held up as the next side to break into the league's elite, but they thus far have failed to live up to those expectations. With continued rumours regarding Usmanov investing in the club, it is increasingly likely that the blue half of Liverpool will start having a say about what happens when it comes to dishing out at least the Europa League places. You should also not write off the likes of West Ham, Crystal Palace or even Bournemouth from knocking on the door of the top eight—or six.
Why the change?
The footballing world, even in the EPL, was very much split between the haves and the have nots. Now, with the latest TV deals, that really is not the case. Everyone has money—a lot of it. But some just have more than others. All clubs in the EPL have the ability to go out and buy very good players. The gulf between those players and the ones hoovered up by the very top teams is not nearly as wide as it once was.
The standard of managers in the EPL is also better than it was only a few years ago, top to bottom. They are able to recruit the players needed and then improve them and send them out on a Saturday afternoon to execute their plan way better than was the case in the past. Another leveller has been the Champions League and Europa League. With the new league format, it really does put a strain on the squads of the teams competing in them. There are even more reasons than these, and all are likely to become more pronounced, not less. This means that the league should continue to become more and more unpredictable, with fewer teams assuming their divine right to a place in that top six.