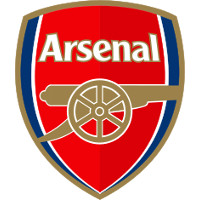 Arsenal Manager History and Statistics
Manager history and statistics from all current and previous Arsenal Managers
The Clubs Managers
Arsenal have had 22 managers to date and the clubs combined manager totals are 2,464 wins,1,301 draws and 1,490 losses from 5,255 total first class games played.
Trigger Happy Chairmen?
Arsenal managers average 228 games per spell.
Arsene Wenger has reached 997 games this spell.
All Arsenal Managers
All managers of Arsenal in the table below have been ranked by win% (highest to lowest) so you can easily gauge the performance of Arsene Wenger (highlighted in green) against them.